00B Series Push-Pull Multicore Connectors
INTE-AUTO design B series IP50 push-pull cable connectors, straight or right angle out shell, multipole configuration, G keys for alignment. They are suitable for high-reliability and high-quality applications in medical, instrumentation, defense and test.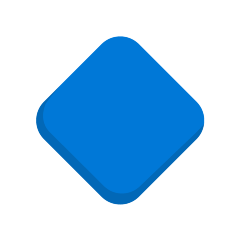 A designed push-pull self-locking connection system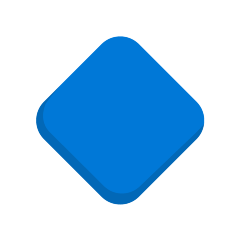 Precision and smallest size circular connectors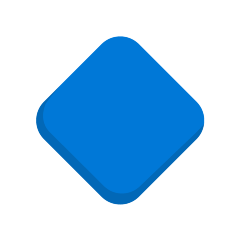 Available 2, 3, 4, 5 pins in 00B series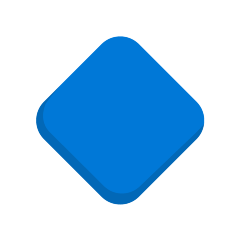 Standard G key for blind mating.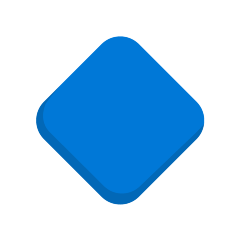 IP50 degree for audio and video industry application.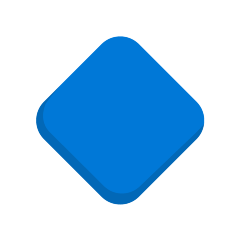 RoHS and CE-certified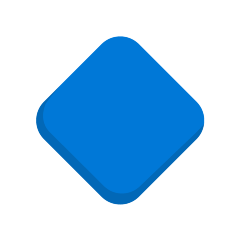 Proven to endure up to 5000 mating cycles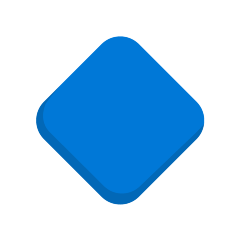 360 screen full EMC shielded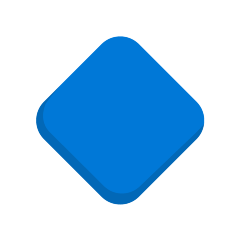 Completely compatible with existing 00B series connectors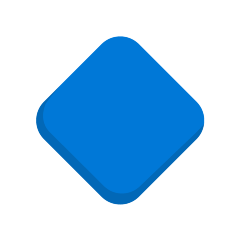 Work temperature from -40°C to 250°C
Connector Details
Features
Chart
Technical
Certification
Factory
Catalog
Connector Details
| Part Number | Product Photo | Description |
| --- | --- | --- |
| INT-THG.00(Z) | | 00B right-angle plugs, M7 size, cable collet, nut fit fitting bend relief |
| INT-THG.00 | | 00B series 90-degree male connector, cable collet. |
| INT-TGG.00(Z) | | B series straight plug, 2 to 5 pins, nut for fitting bend relief. |
| INT-TGG.00 | | 00B series straight plug, cable collet, 2 to 5 pins, cable collet |
| INT-TGG.00 | | 00B straight plug, smooth shell for bend relief, 2, 3, 4, 5 pins, M7 size |
| INT-TVG | | 00B short plug, 2, 3, 4, 5 pins for earphone |
| INT-ZGG | | 00B series fixed panel-mount socket, 2 to 5 pins |
| INT-DHG.00 | | 00B series cable mount receptacle, 2 to 5 pins, cable collet |
| INT-DHG.00(Z) | | 00B series cable mount receptacle, 2 to 5 pins, nut for fitting bend relief |
| INT-ZPG.00 | | 00B series 90 degree elbow socket, 2 3 4 pins |
Features
Chart
Technical
Certification
Factory
Catalog
Related 00S Miniature Connectors