0S Series Push-Pull Unipole Connectors
INTE-AUTO design S series IP50 push-pull coaxial connectors, straight outshell, unipole configuration, the key is circular (can rotate). They are suitable for high-reliability and high-quality applications in medical, instrumentation, NDT, deviation tester and amplifier .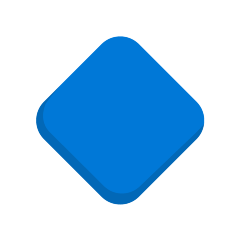 A designed push-pull self-locking connection system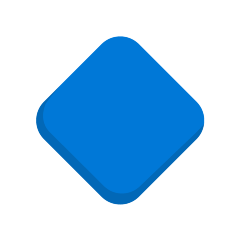 M7 size circular coaxial connectors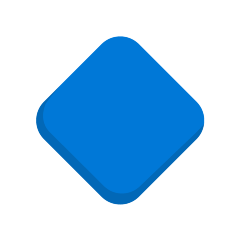 Uni-pole in 00S series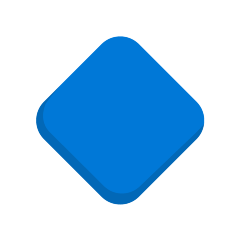 Circular (can rotate) key for blind mating.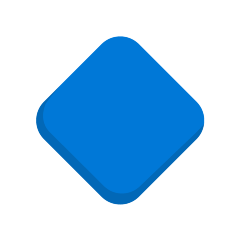 IP50 degree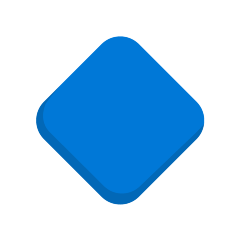 RoHS and CE-certified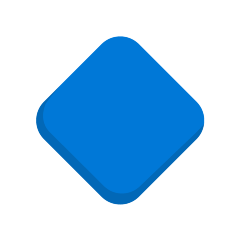 Proven to endure up to 5000 mating cycles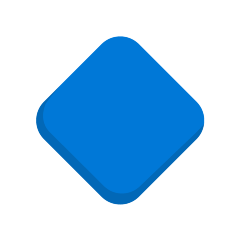 360 screen full EMC shielded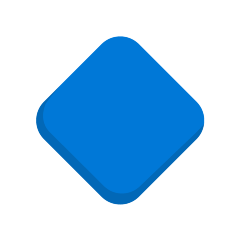 Completely compatible with existing 00B series connectors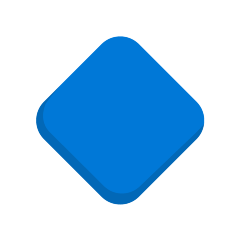 Work temperature from -40°C to 250°C
Connector Details
Features
Technical
Certification
Factory
Catalog
Connector Details
| Part Number | Product Photo | Description |
| --- | --- | --- |
| INT-TFA.0S | | 0S coaxial plug, cable collet |
| INT-TFA.0S(Z) | | 0S coaxial plug, nut for fitting bend relief |
| INT-DCA.0S(Z) | | 0S coaxial free receptacle, nut for fitting bend relief |
| INT-DCA.0S | | 0S coaxial free receptacle, cable collet |
| INT-ZRA.0S | | 0S coaxial fixed receptacle, solder contacts |
Features
Technical
Certification
Factory
Catalog
Related S Multipole Connectors